About
Teresa A. Myers, PLLC
Teresa A. Myers, received her Bachelor of Arts from the University of Texas at Dallas in 2009. She became a Registered Professional Land Surveyor in 2011, after spending many years in the Land Surveying industry. Teresa went on to obtain her Juris Doctorate from Texas A&M School of Law in 2013, after five-years of internship in Real Estate Law. She began working as a full-time escrow officer in 2016 while still separately running her law firm. In 2018, Teresa A. Myers, PLLC became a Fee Office for THE Title Company. Teresa A Myers now owns Mutual Title LLC.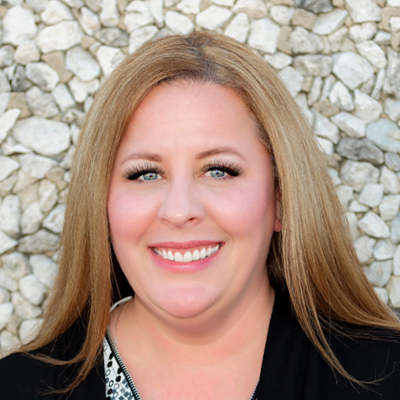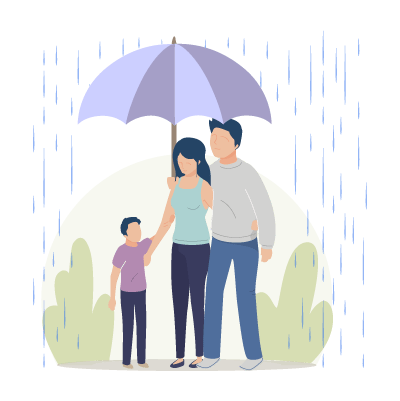 We offer a range of legal services for individuals, families, & businesses
Commercial & Residential
Teresa A. Myers, PLLC provides state-wide commercial and residential title closings as a Fee Office for Mutual Title LLC. Our team works diligently to clear title in preparation of closing all types of title transactions, ranging from retail to investor. We work equally hard to close files for clients who chose not to obtain a title policy. We prepare an array of needed documents including, but not limited to, full-sets of loan documents for third-party lenders and seller/owner-finance lenders, including "Subject-To" and "Wrap" loan documents.
Our Team
Our team, of over 35 years combined experience, has extensive knowledge in real estate and other areas of our practice. We pride ourselves on our superb customer service and professionalism in attaining the desired outcome no matter how challenging the task.
Our Vision
We treat our clients as family and would love for you to be a part of our family.
Teresa A. Myers, PLLC
 Focuses on Real Estate Law, Title Closings, Wills and Estates, Probate, Business and Trust Formations, and Foreclosures. 
Put You & Your Family in Good Hands
Get In Touch
and we'll take care of you.